Events in the library
All group activities in the library are suspended due to Covid-19. They will resume as soon as it is safe to do so. In the meantime, we're still open for browsing, computer use, copying, etc.
Summer Reading Challenge 2021
The Summer Reading Challenge is back! Starting on 10th July for the duration of the school summer holidays, children aged 4 to 11 can take part. This year's theme is Wild World Heroes, and by borrowing books from the library, children can earn stickers, a book, and a certificate. Your child needs to be a library member to take part, but don't worry, if they're not, it's free and easy to join. Why not call in to see us?
Library wins Angel Award!
The volunteers were very proud to receive an Angel Award from local MP Liz Twist, for services to the community during the pandemic.
We would also like to pass on our warmest congratulations to Stephen Walters, Principal Library Manager at Gateshead Council, on being award the British Empire Medal in the recent Queen's Birthday Honours list for services to public libraries.
Family History Sessions
Family history sessions will resume as soon as Covid restrictions are lifted.
Learn about the skeletons in your cupboard at our weekly Family History sessions on Thursdays at 10.30 am.  If you're new to genealogy one of our volunteers will help you. £3 per session, with all proceeds helping to keep our library open.
Please note, in case of staff holidays, please contact the library in advance to make sure the session is running.
Pre-owned books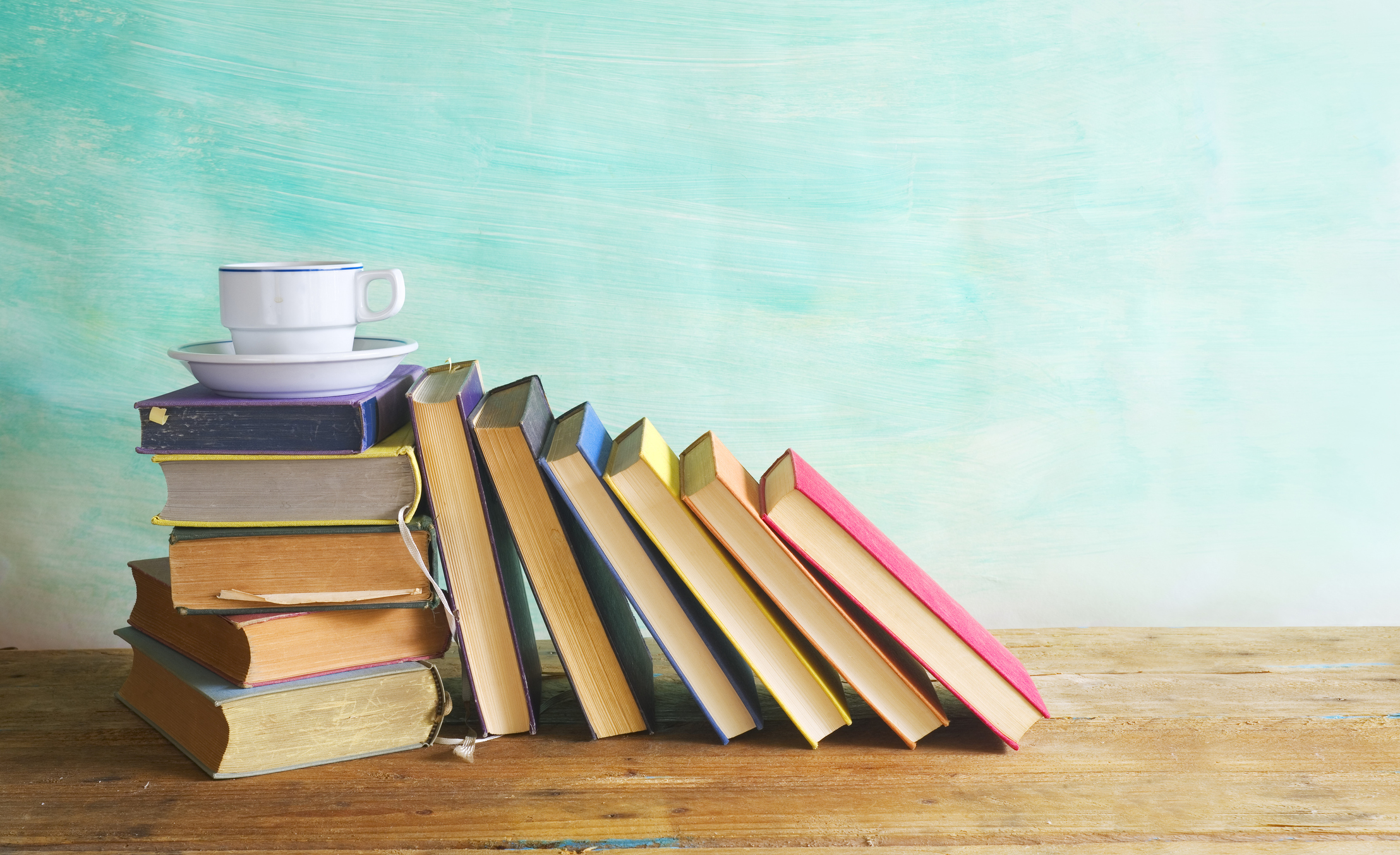 The library has a great selection of pre-owned books, both fiction and non-fiction. The books are regularly updated and can be bought for a small donation to the library.
 Free Wi-Fi is here
You can now use your personal devices (smartphone, tablet or laptop) to access the internet and your e-mails in the library. Simply select 'GatesheadPublic' as the network on your device and agree to the terms and conditions. This should take you straight to Gateshead Libraries web site, there is no need for a user name or password.
 Rhymetime
Every Friday morning from 10.00 to 10.30 is Rhymetime. It's for pre-school children, and it's free. Children can also join our Bertie Bear Book Club and collect certificates, working up to a gold certificate and a free book! No pre-booking necessary, just turn up!
Knitting Group
Our knitting group meets on Friday afternoons from 1.30 to 3.00. Why not come along for knitting, chat and refreshments?
Needlework Circle
Our Needlework Circle meets every Monday afternoon between 1.00 and 3.00. All welcome.